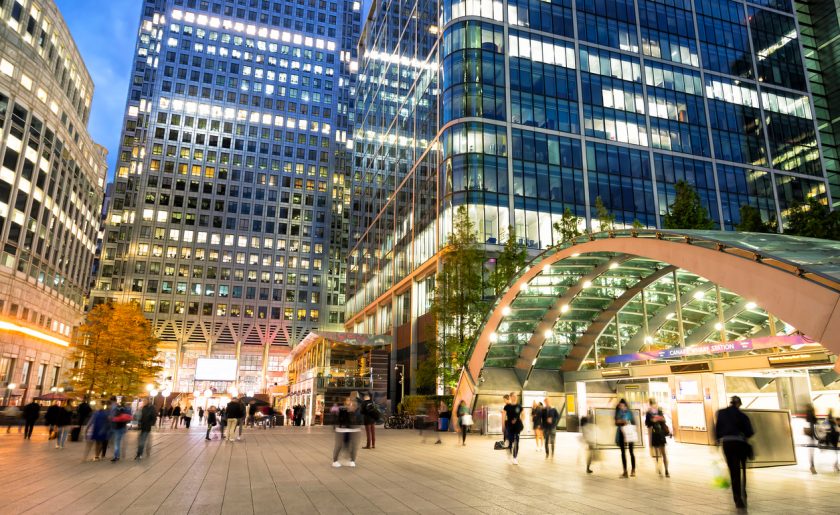 About our company
Smart Protect was established in London, UK. It is the industry leader in designing and developing professional-grade parental control software. It is the only company offering cross-platform PC, Mac, Android, BlackBerry, iPhone, Windows Mobile, and Nokia-Symbian solutions.
Our Mission
We are the mobile market innovator in digital family controls that empower parents to ensure a safe mobile experience for their children. Through our easy-to-use online portal and sophisticated real-time interactive tools for mobile devices, parents can teach their children responsible use and protect them from irresponsible use of their mobile phones. Smart Protect is available on the Android and iPhone platforms. And our philosophy is simple: build products that enhance lives and safeguard families, and treat our customer's golden rule approach: how we would like to be treated.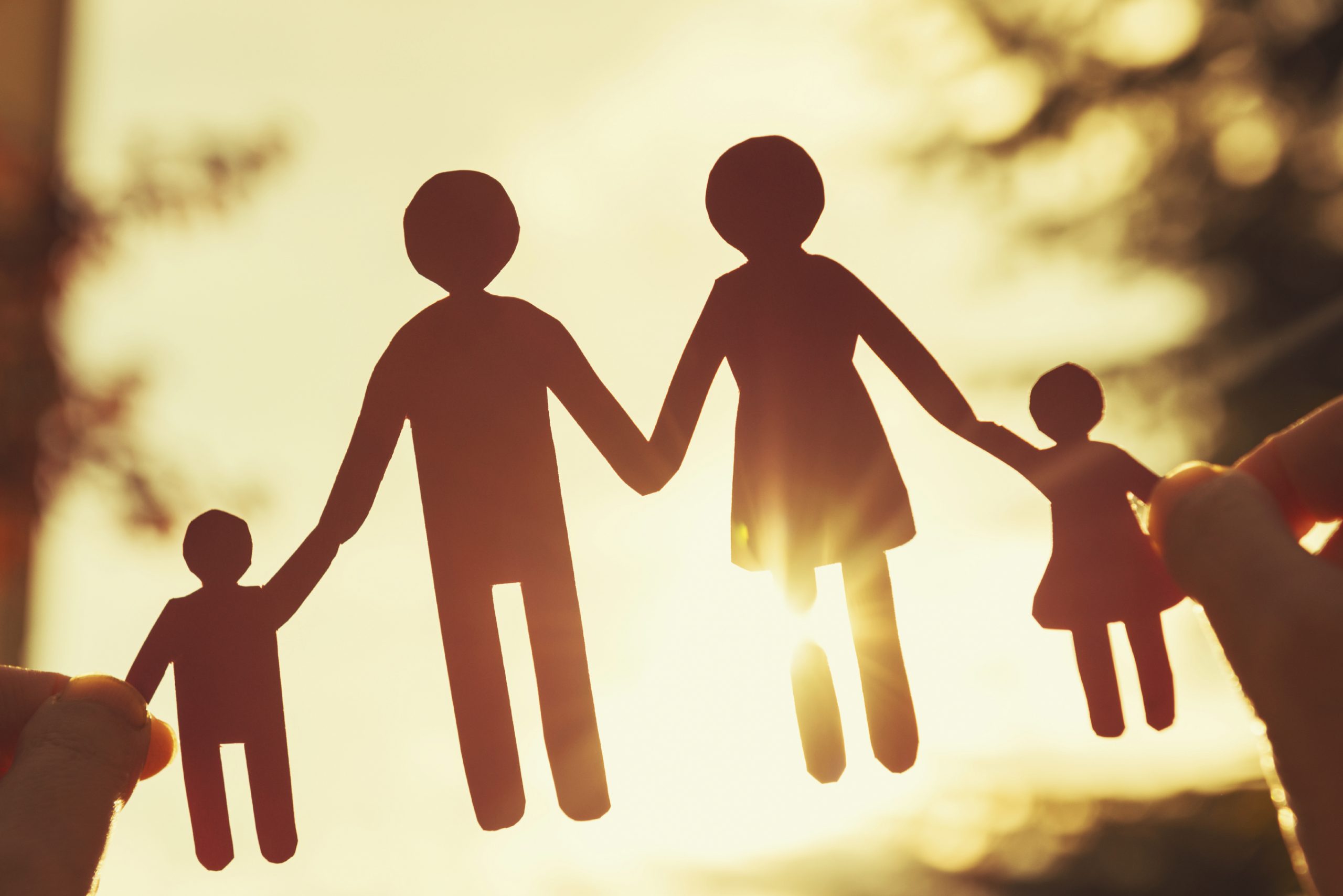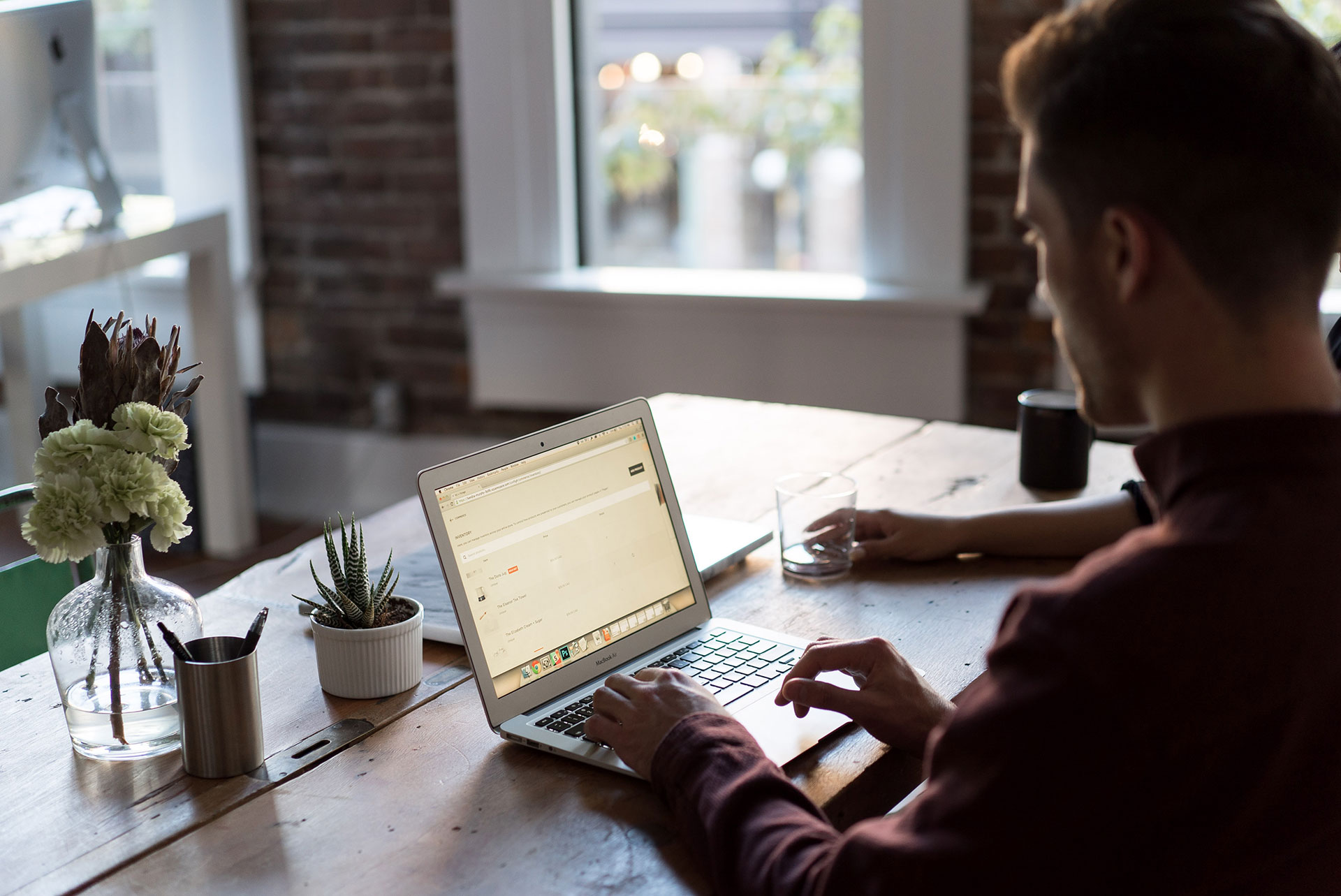 Our Vision
We design, develop and support all our products so that we can stand behind our products with top-quality customer service, including live chat, live phone support with in-house staff, extensive documentation and an unmatched refund policy. Without our customers, we are nothing.